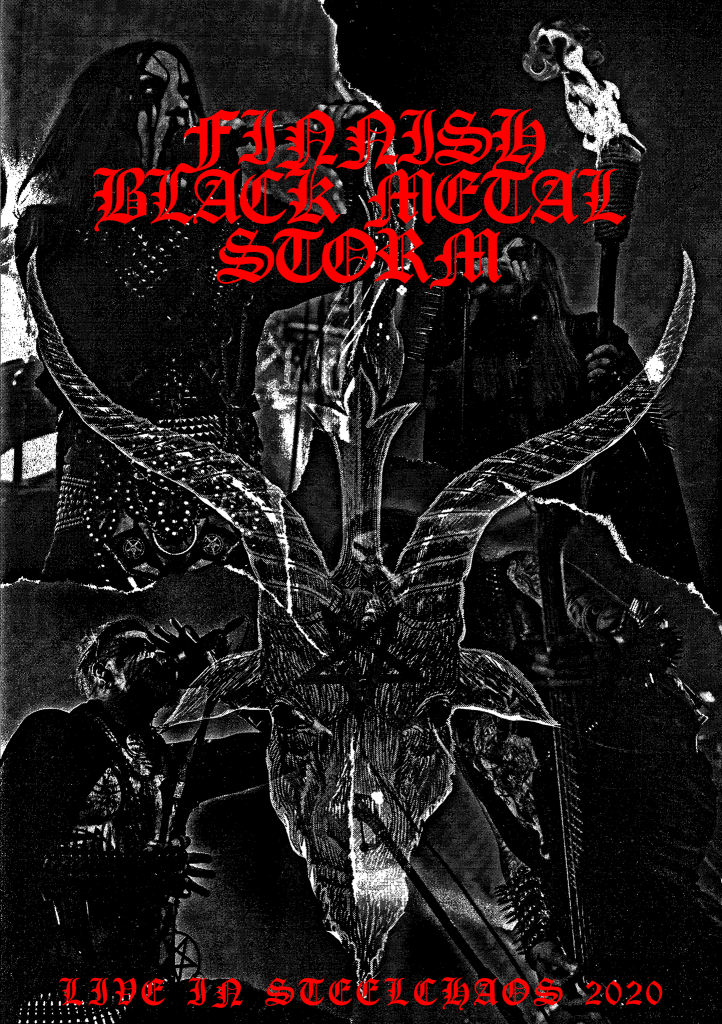 DOUBLE DVD. Limited and hand numbered 666 edition.
First SteelTV broadcast from SteelChaos 2020 now on DVD, featuring SteelChaos 2020 highlights from:
Archgoat, Horna, Goatmoon, The TrueWerwolf, Vargrav, Barathrum, White Death, Warmoon Lord, Morgal, Thyrane, True Black Dawn, Azaghal, Sacrilegious Impalement, Lord Pagathorn, Black Beast, Kalmankantaja and Azazel.
Hand numbered, limited 666.
Shipments start 19-21.12 2020.
All packages INCLUDE WORLDWIDE (unregistered) SHIPPING!
DOUBLE DVD
FINNISH BLACK METAL STORM!

Live in SteelChaos 2020
STEELCHAOS 2020
DVD & A3 POSTER
24.90 €


DVD

A3 Poster

No additional merchandise

WORLDWIDE shipping

STEELCHAOS 2020
DVD bundle
49.90 €


DVD

A3 Poster

SteelChaos 2020 T-shirt

WORLDWIDE shipping

Size
SUPPORT HORDES
DVD BOX
49.90 €


DVD

A3 Poster

SUPPORT HORDES-pack

WORLDWIDE shipping

Steel TV is here !
NEXT ON STEEL TV IN JANUARY
:
White DEATH


23.1.2021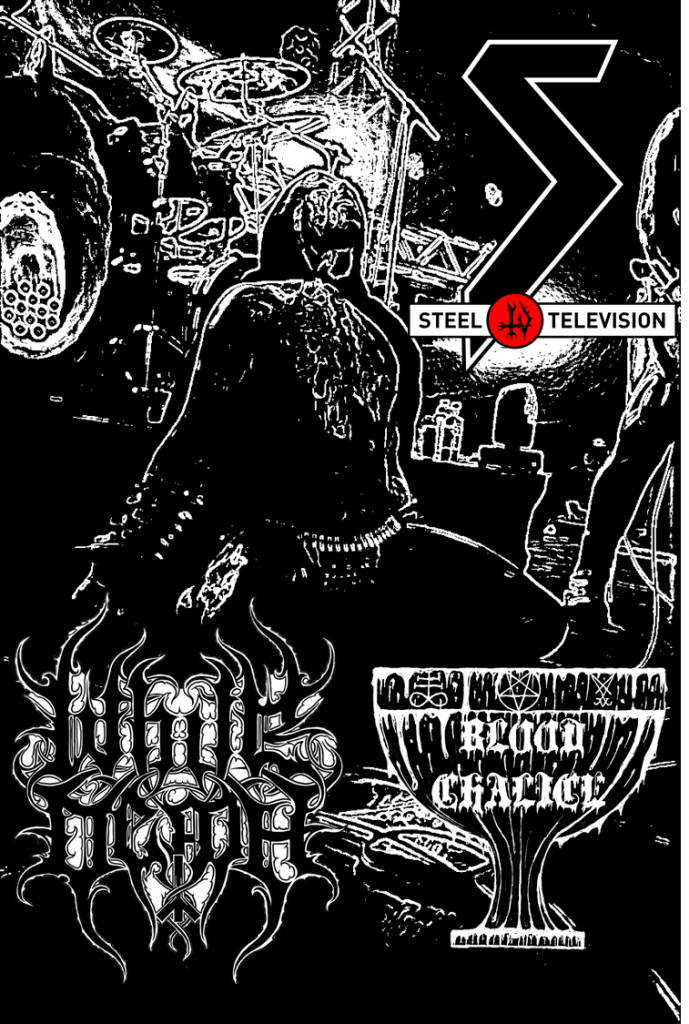 In the upcoming broadcasts we'll have live catastrophes example from:
GRAVELAND
SATANIC WARMASTER
KRODA

and many more. . .

SUBSCRIBE NOW!
Available at SteelTV from 06.12.2020
:
ETERNAL FLAME OF GEHENNA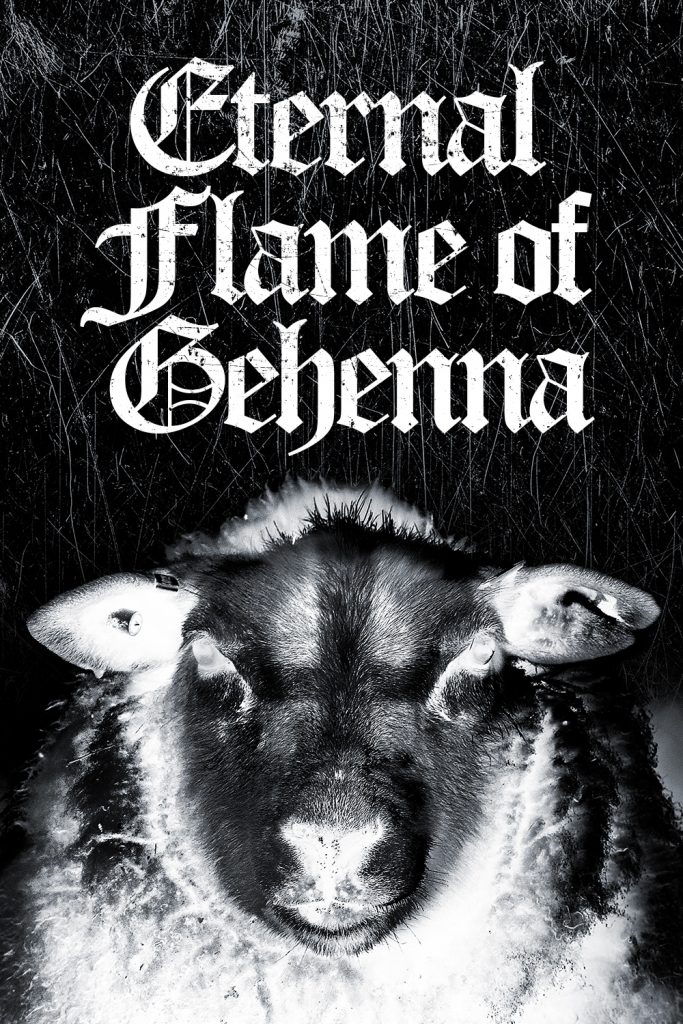 Finnish black metal is known for its extreme views and merciless no-compromise approach. As a music genre, black metal differs from the others by having a strong ideological context. Satanic values, glorification of evil and non-solidary, as well as pure hatred towards Christian and multicultural society, are more than just childish rebellion for the people involved.
Eternal Flame of Gehenna examines the phenomena through interviewing the key figures of the moment. It gives the face to a subculture seen as a threat to common safety by Finnish Security Intelligence.
In this movie you find out about thoughts of a grave violator, grave robber and hear what they feel when the old wooden church is burning down. Eternal Flame of Gehenna is also a view on the history and the current state of Finnish black metal featuring bands like Azaghal, Azazel, Barathrum, Beherit, Enochian Crescent, Goatmoon, Homa and Satanic Warmaster.
Standard STEEL TV
SUBSCRIPTION
9.90 €
/ month




All Steel TV content

Steel TV T-SHIRT
Nothing 🙁 to ship

Support STEEL TV
EUROPE
39.90 €
First month
( then 9.90€ / month )


All Steel TV content

Steel TV T-SHIRT

Inside EU shipping

Size
Support STEEL TV
WORLDWIDE
49.90 €
First month
( then 9.90€ / month )


All Steel TV content

Steel TV T-SHIRT

Worldwide shipping

Size
Monthly subscription grants access to all currently available Steel TV content, including VOD clips and LIVE broadcasts. Available content may vary on monthly basis
Subscription requires valid credit or debit card and
recurring subscription will auto renew monthly until cancelled by customer